Ok Ladys and gentelman. Today i will write an awesome article about facelift :D.
"At a certain age you have to choose between your face and your ass." If you are plump, your face may have some of the roundness associated with youth. If you are of normal weight or thin, your face will very likely be hollow. However, it doesn't have to be like that, as this photo below will show.
If you look at her hands, they look her age of 41: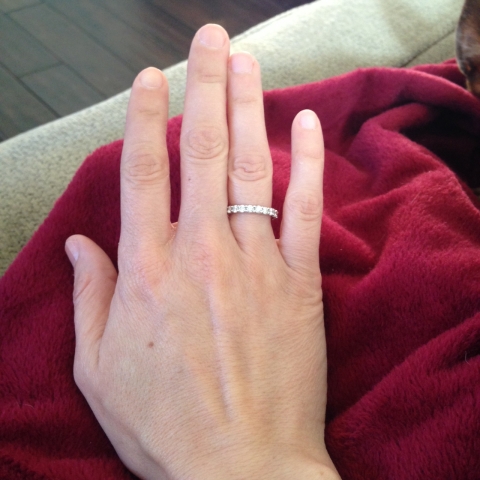 If you look at her face, it has the fullness of youth.(Her name is Tara)
When you look at a photo of Taras Cheerleader Team , you'll note that there is not much difference in the fullness of Tara's face, and that of her teammates, ages 26, 21 and 23. Perhaps the fullness of Tara's face at her weight and age is part of her natural endowment, but that is certainly not the case for most of us mortals.
This image of Jessica Lange in youth and in age, after surgery(right picture logically :P). You can see theunnatural appearing eyebrows, the flatness of the cheeks near the nose, the descent of the "apple" of the cheek, the wider smile and the gaunt appearing neck. This is a typical post face-lift and brow-lift appearance.
Today we can much more accurately recreate a youthful appearance using fillers instead of surgery.  Surgically tightening the skin flattens the face giving it an unnatural appearance. Face-lifts change the facial proportions.
The message is getting through. A while back photos of Madonna showed her with hollow cheeks and a gaunt appearance. More recent photos show her with plump apple cheeks.
There have been a number of actresses who have seemed to defy aging.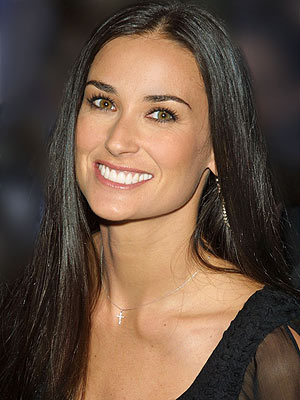 Demi Moore appears to have aged very little in the last 20 years. We have seen the future and it is fillers.
You can find more stories on realself.com